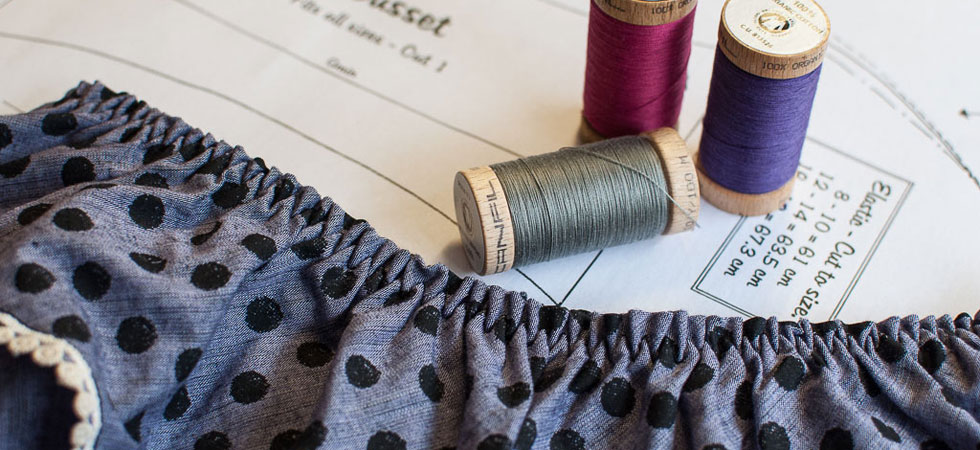 I can't believe it's almost been a year
While October was a productive month for me November pails in comparison
Kate's linen shirt, it's still in pieces in an IKEA bag. I honestly gave up on it after I made a little mess up and tore a hole in the fabric. Needless to say I need to repurchase fabric.
That vogue outfit? I've been working on the shirt off and on over the last couple of weeks and getting the fit is just absolutely dreadful. (I'll share my update on it once I've figured out the kinks) Also those jeans are still uncut and unsewn.
Mean while I've developed this lovely but horrible addiction to fabric and picked up Star Wars fabric for my brother's Christmas present (he'll be getting PJ pants and a couple of throw pillows, wonderful pink Disney character licensed fabric (to turn into PJ pants to sell), and a collection of ivory and white fabric in lace, satin, and jersey to either turn into a skirt and top or just a dress and perhaps something else.
Oh I forgot to mention that I still have 2 curtain panels to sew for the living room as well. I've determined to eliminate this pile of fabric in my office before the new year…. If I apply myself I just might be able to get it done.
Mean while I will also be planning the 2017 content of my blog over the next month and would love to hear from you (my readers) what you would like for me to cover more. Is it to find more RepliKate patterns or more how-to's with with patterns I find? Do you want to see more or less of costumes that I create? What tools and/or reference books I use to get me through the hurdles. Let me know in the comments below what you come to this blog in search for over the last year and what you've enjoyed.