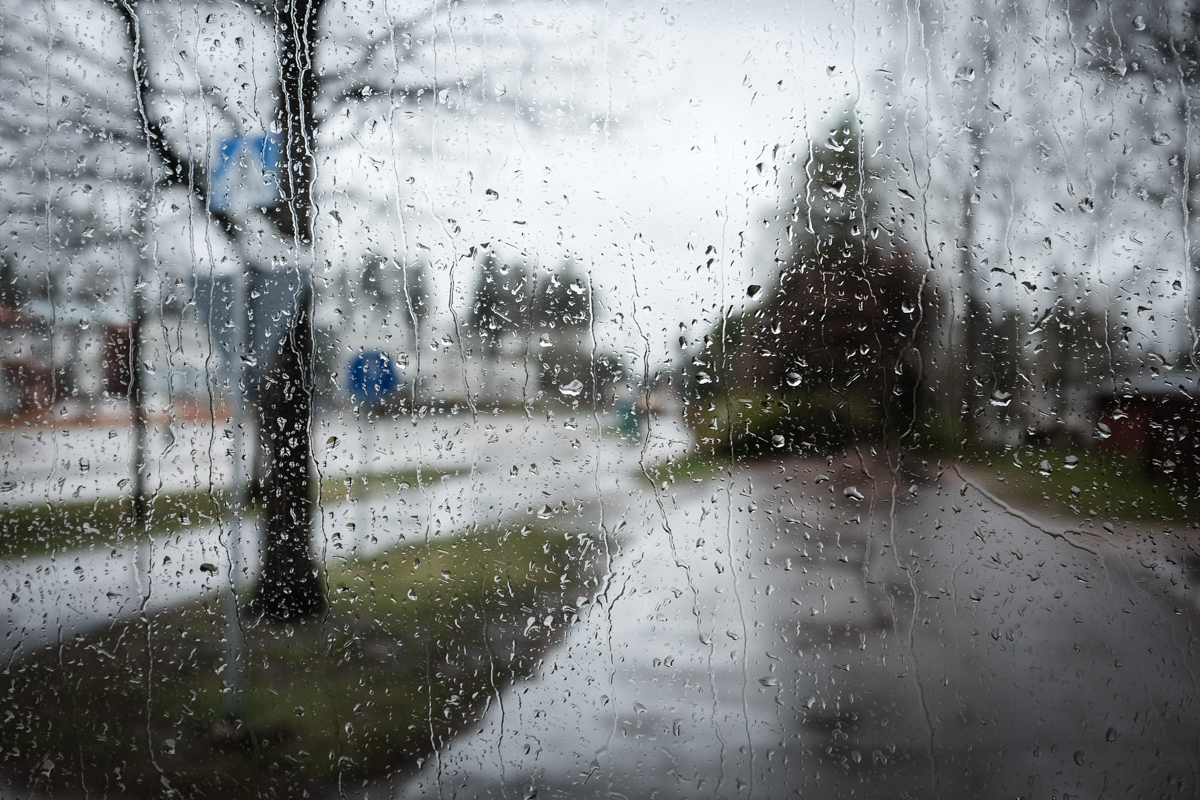 Today is officially a Houston, Texas "snow day" which is a day where we get a ridiculous amount of rain to the point that our streets and highways are flooded, in some areas up to 16ft deep. So what is one to do on a Houston "snow day" why shop online for new fabrics of course!
Right now I'm really into experimenting with Jersey Knit fabrics and Mood Fabrics has a great selection right now.
JoAnn's also has a huge spring sale going on right now through Wednesday April 20th! There are a ton of different things on sale online and in the store. Go check it out before it's too late.
Also an update on my RepliKate shirt coming soon. I finished it last night after 2 crazy weeks at work but I am not loving the sleeves. Contemplating going sleeveless on this one…we shall see.